Encouraging all members of every community to engage in responsible animal guardianship.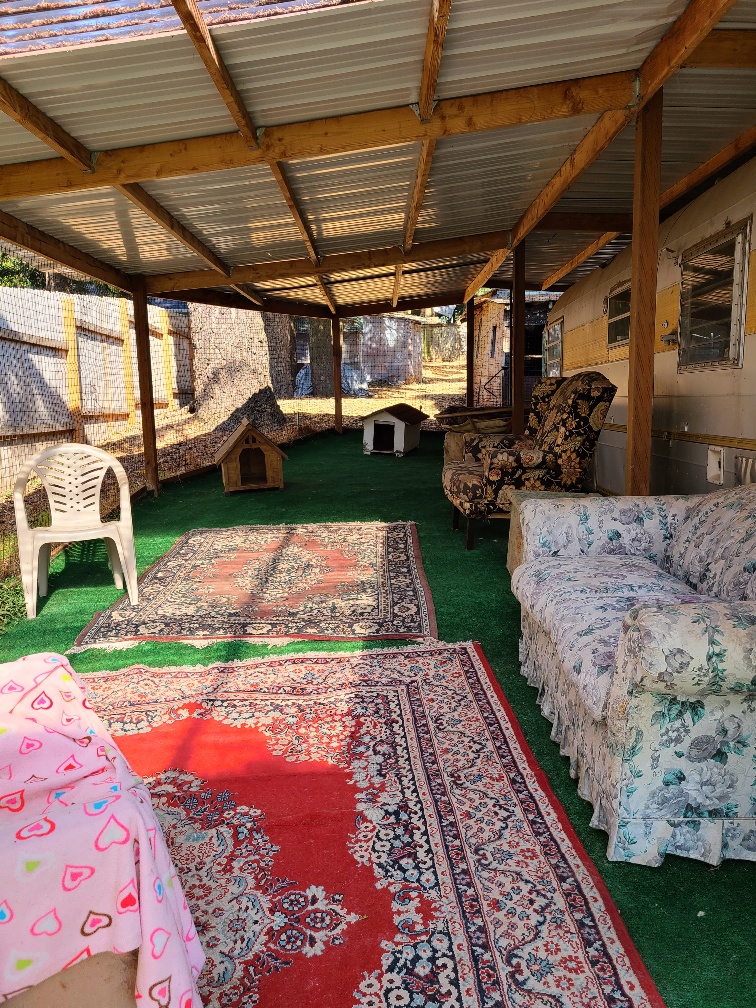 Housing Cats
We've created a cat sanctuary were they are protected from the elements and wild predators.
Medical Assistance
Most the cats we care for are elderly or in need of regular medical care.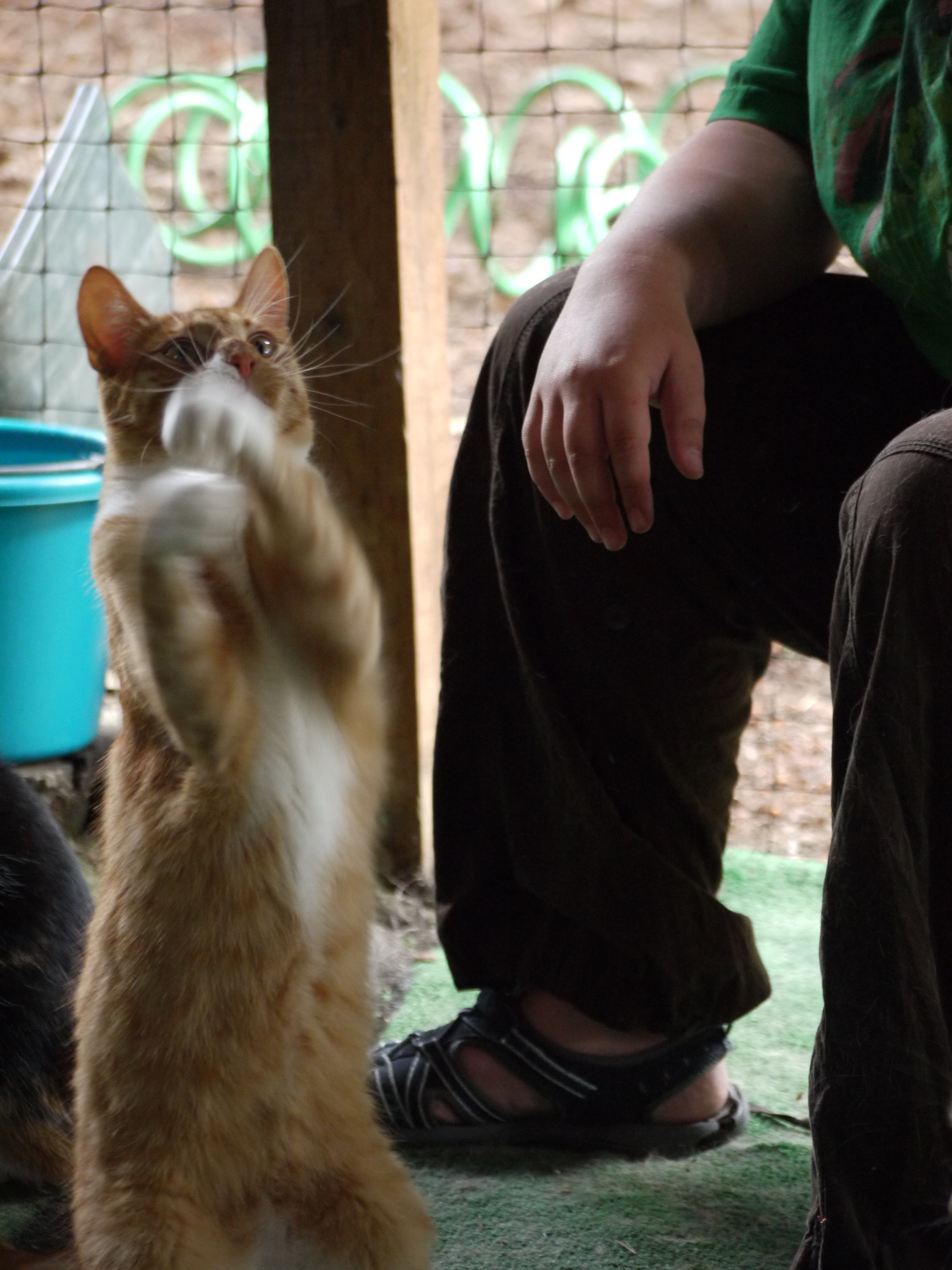 Love and Cuddles
From the Director to employees to volunteers we all contribute pets and love to our feline companions.
"Jennifer and her team love each cat as if it was there own. While visiting I watched several cats run to meet them as they approached the sanctuary, and we all know having a cat run to meet you is the highest of compliments."
A safe haven for fragile cats.
Located in rural Clark County Washington, Chapple Hill Cat Sanctuary is a haven for rescued, abandoned, injured, special needs, feral and otherwise unwanted cats. The non-euthanizing sanctuary has been functioning since 1996 and now houses nearly 120 cats on a semi-permanent basis. Chapple Hill Cat Sanctuary provides a unique service for cats in the Clark County area by specializing in the care of geriatric, special needs and feral cats. Chapple Hill Cat Services (dba Chapple Hill Cat Sanctuary) is a 501(c)(3) designated organization.
We're hear to talk about the sanctuary and how we can engage the community.